Time Mastery: Empowering Young Adults for Success
Managing your time effectively is essential in today's fast-paced world. Anyone has the potential to acquire the skill of effectively managing their schedules, calendars, deadlines, and goals. Using practical tips and tools, I help people prioritize tasks, stay focused, and take control of their time. Whether it's setting clear goals, using calendars and schedulers, or time blocking, I can help you master time management. Boost productivity, meet deadlines, and make your dreams come true.

"She helped change my thought process towards organization in my office setting. Although I am still a 'work in progress,' spending a few hours adapting her organizational skills proved tremendous."

-- JP, Gainesville, FL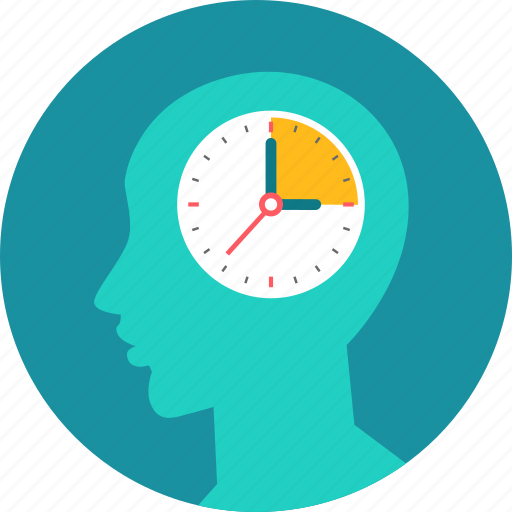 "I was constantly overwhelmed and struggling to stay on top of my tasks. Helen's practical tips and tools completely changed my schedule approach. Now I feel empowered and organized, able to navigate my daily routines and accomplish my goals."

-- BS, Newberry, FL

"Thank you, Helen, for a cheerful, reasonable, non-judgmental experience that I can carry on with fresh confidence."

-- JK, High Springs, FL

"If for some reason my employer were not willing to pay Helen for the time she's helped me in my workplace, I would pay for it out of pocket. Her assistance has been invaluable."

-- SW, Gainesville, FL
Services
I hope this message finds you well. I wanted to reach out and let you know about the services I provide. Please take a look at them and let me know if you have any questions.

Thank you,
Helen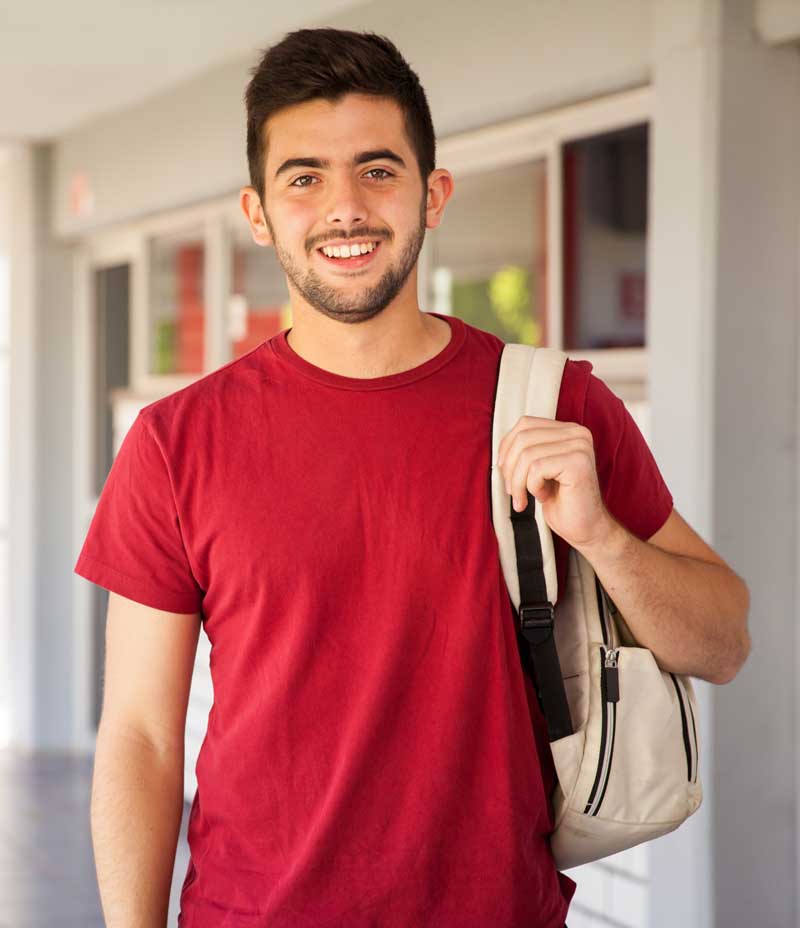 Do you consider Technology as a Help or a Hindrance?
Many people are overwhelmed by technology options and unable to manage life schedules?